Advancing Your Team
Managing an organization is no small task.
Being part of a team, likewise, is serious business. Crystal-Barkley has a proven track record helping the individuals in organizations perform, think with clarity and cooperate with ease. Among clients are: JP Morgan, AARP, General Motors, New York University, and the Land Trust Alliance. Our approach with companies is as individualized as you can find. Whether you seek leadership development, selection and promotion, choosing a business partner or designing institutional programs, our team will guide you in clearly identifying and achieving your desired results.
Corporations, nonprofits and associations all tell us the same thing: Finding - and retaining – good employees is their single greatest challenge. Indeed, we help you discover how to identify, nurture and motivate your "stars", fueling your future and, as a result, beating your competition every time.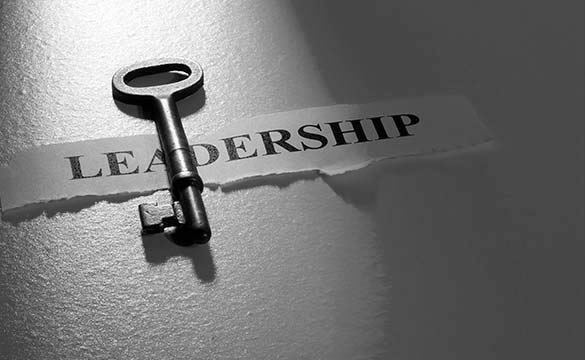 ---
The Harvard Business Review analyzed hundreds of studies noting that happy and satisfied employees had higher rates of successful business outcomes. Results reported by Forbes indicate an average of 31% higher productivity, 37% higher sales, with creativity three times higher.
---
Read more about our clients' success:
An extraordinary return on your investment. It reduces the risk of your future being determined by others, and offers, instead, a systematic way of setting your own objectives and attaining them.
- M.M.T., CEO, Financial Services Firm
See All Testimonials