From the Desk of Nella Barkley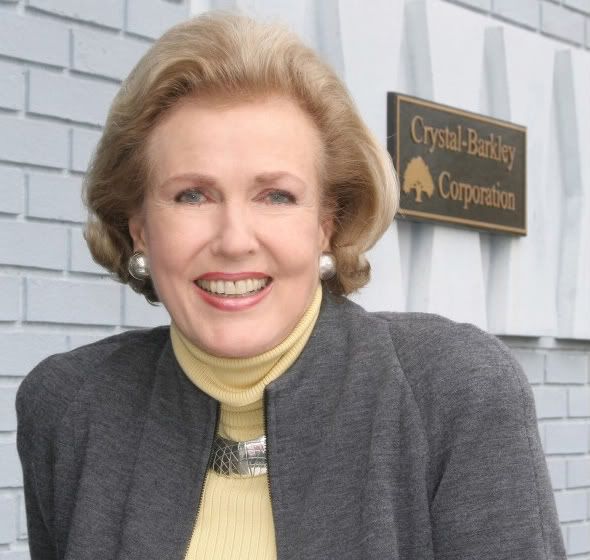 Monday, Monday - Is it all you hoped it would be?
Ideally, you are in a situation in which you can't wait to get back to work on Monday.
If this is not the case, you are:
1) wishing it were
2) wishing you were headed to any job on Monday morning
3) dreading going in on Monday morning
4) fearful of measuring up on Monday
My message is: Don't give up on the possibility of looking forward to Monday morning. It is possible to achieve, and it is not daydreaming to think so. (For encouragement, see the article referenced in the sidebar.)
If you want to increase your odds of finding yourself in a fortunate circumstance, give serious effort to answering the following:
What are my best skills?
Which of the above do I enjoy most using?
What product or service most interests me? (You may have more than one possibility.)
How far is a reasonable commute for me?
What would a typically satisfying day look like?
How much travel would I like? To what parts of the world?
What am I looking for in a boss, partner, co-workers and corporate climate?
Without clearly defining these answers, you stand little chance of securing a favorable position because you won't recognize it when you see it.
Once you have responded to the questions, you have your criteria for your next position. Set up the criteria as a clear list. Rate each one according to importance for you. Using a 1 to 10 rating is usually adequate.
As you interview your potential employers (perhaps including those in your current organization), make a point of separating your information gathering from the time you will make your pitch. Allowing these two to mix is the biggest mistake made by most people looking for new situations. After all, you are not in a position to be convincing if you don't know enough about the decision-makers' needs.
Meanwhile, if you are feeling "stuck" where you are, there are a few practical things you can do while you orchestrate something new:
Plan a daily workout, preferably before work or at the lunch hour
Place a picture or a particularly pleasing object(s) in your direct view
Rearrange your office or cubicle
Get organized
Work on forming a relationship with anyone you can find in- house whom you like and who may have some influence
Shift and keep your focus on the positive: projects with potential, people from whom you can learn and a worthwhile task force for which you can volunteer. Avoid gripe sessions!
Above all, keep reminding yourself of your ideal scenario. We need to be able to "see" it if we are going to be able to "get" it.
Here's to embracing your Mondays with "passionate curiosity!"